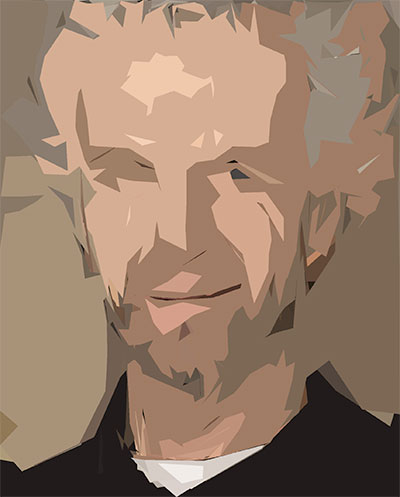 For me, art is about creating something that is both appealing, either visually or emotionally or both, and is recognisable as mine, whether it be representational, abstract, black and white or colour.
With the many thousands of artists in the world today, it's an ambition that's not easy to achieve. And as always, you will be the judge.
Also part of the process is the discipline of destroying or painting over any work that I no longer find attractive.